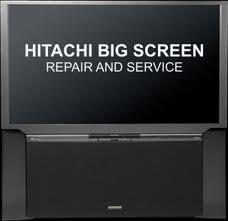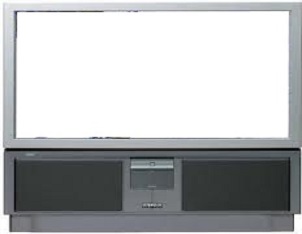 Remember when the TV repairman would arrive at your home in Nashville with his simple parts caddy? Back when television sets used many of the same replacement parts. Televisions today are much more complicated, modern sets are filled with elaborate circuit boards and complex electronic circuitry. Many sets today contain small intricate parts only found in that one particular model.
Manufacturers today want to produce a television at a very low cost. Quality is no longer the main consideration, they have no interest in extending the life of your television. Why would they?
Dealers really donít care much about what they sell as long as they have something to sell. If a dealer goes to a manufacturer with a defective television, neither wants to talk about service or support. The manufacturer is only interested in how many new products the dealer is going to buy. The dealer is only interested in seeing you in their store every day with checkbook in hand.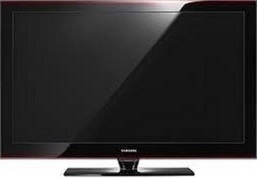 How much does it cost to repair a television? Before you go to the manufacturer, dealer, or discount chain store you should call an authorized service center. Call After Hours TV Repair, we are in home television repair specialist.



LCD TV Repair, Flat Screen, Flat Panel, Plasma, LED, DLP, HDTV,
Rear Projection, Big Screen, Wide Screen, and Traditional TV Repair.
With the sophisticated test equipment, information, and networking available to After Hours TV Repair we are able to repair your television for far less money than other TV Repair shops in Tennessee. We can provide you with a better television repair experience, a longer warranty, and a lower price.
Donít give up so fast on your broken television, contact After Hours TV Repair and we can give you an idea as to the problem and the cost of repair. TV Repair can often be your best option, but we will tell you if we think it's time for you to replace your television. Before you talk to a salesman and decide to buy a new TV, call After Hours TV Repair and speak with an honest factory trained TV repair technician with over 30 years of experience.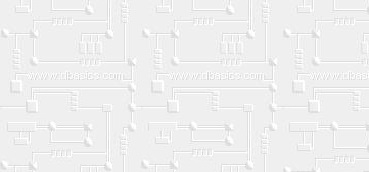 After Hours TV Repair (615) 851-5957
Mitsubishi
Magnavox
Panasonic
Polaroid
Sylvania
Viewsonic
Emerson
Westinghouse
Vizio
Hitachi
Sanyo
Zenith
Philips
Olevia
Sharp Proscan
Sony
LG
RCA
HP
JVC
Dell
Akai
Viore
Pioneer
Samsung
Toshiba
Element
Insignia
Funai
Haier
Orion

Contact After Hours TV Repair
Copyright © 2015 by After Hours TV Repair. All Rights reserved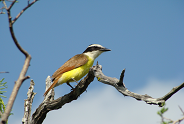 In Home Television Repair in Nashville



















After Hours TV Repair is your Factory Authorized TV Repair
Warranty Service Center and we honor Extended Warranty contracts!

Repair Cost
How much does it cost to repair a television?
After Hours TV Repair
(615) 851 - 5957