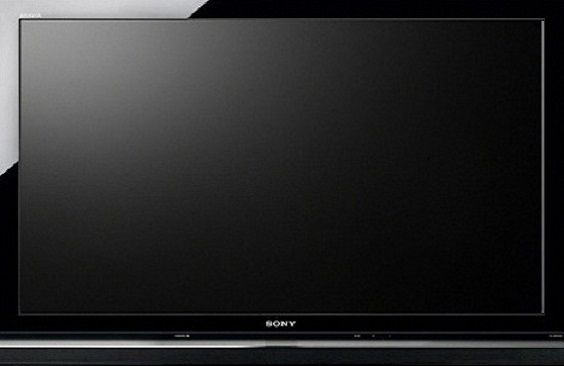 Sony TV Repair, LG, Vizio, Samsung, Mitsubishi, Hitachi, Sanyo,
JVC, Panasonic, Pioneer, Insignia, Polaroid, Philips, Magnavox, Toshiba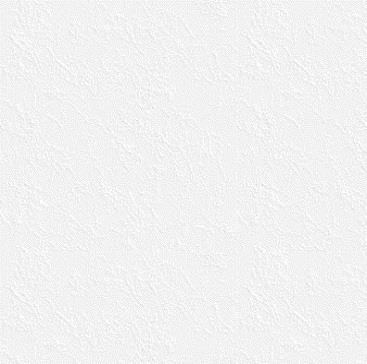 Contact After Hours TV Repair
Copyright © 2015 by After Hours TV Repair. All Rights reserved

In Home Television Repair in Tennessee
TV Repair Tennessee

















Television Repair in Tennessee for nearly a decade



After Hours TV Repair is Tennessee's Mobile TV Repair Specialists. We have repaired over 20,000 televisions on-site and we have an A+ Rating with the Better Business Bureau. We have been providing Tennessee professional television repair service since 1996. Before you bring your television to a TV repair shop call us and have your set repaired in your home.
Before you talk to a salesman and decide to buy a new TV, call After Hours TV Repair and speak with an honest factory trained TV repair technician with over 30 years of experience. Mobile TV repair can often be your best option, but we will tell you if we think it's time for you to replace your television. We specialize in LCD TV repair, LED, big screen, widescreen, flat screen, flat panel, plasma, DLP, HDTV, rear projection, and traditional TV repair in your home.
With the sophisticated test equipment, information, and networking available to us we are able to do our televisions repairs in your home. We offer expert advice, great low rates, and a 90 day warranty. We provide Tennessee with a better TV repair experience, a longer warranty, and a lower price.
After Hours TV Repair
Servicing Metro Nashville TN
and surrounding areas
since 1996
Factory Authorized
Mobile in-home TV Repair
(615) 851-5957
We have an A+ Rating
with the Better Business Bureau!
After Hours TV Repair is your Factory Authorized TV Repair
Warranty Service Center and we honor Extended Warranty contracts!
Additional TV Repair Service Areas in Tennessee - Bethpage, Cottontown, Cross Plains, Davidson, Gallatin, Goodlettsville, Greenbrier, La Vergne, Lebanon, Mitchellville, Mount Juliet, Old Hickory, Ridgetop, Robertson, Rutherford, Smyrna, Springfield, Sumner, Wilson, Williamson, White House, and Whites Creek.
After Hours TV Repair
(615) 851 - 5957