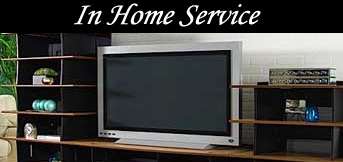 We specialize in the repair of your big screen, flat panel, plasma, LCD, LED, DLP or CRT television set. We are licensed, insured, factory trained and certified to provide reasonably priced service on any type of television. Our TV repair work is done in your home so that it never has to be brought into any TV repair shop. We have experience on the latest flat panel TVs such as LCD Plasma and LED.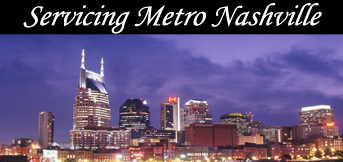 Our in home service area covers the metro area surrounding Nashville Tennessee. Please click here to see our coverage area.
News Report - Refurbished TVs Sold As New
News report featuring After Hours TV Repair owner and technician showing the signs you should look for when buying a TV. As the video shows even if a TV is packaged and sold "as new" it might be refurbished. These refurbished units may not carry the same warranty as a new unit.
Aft